Work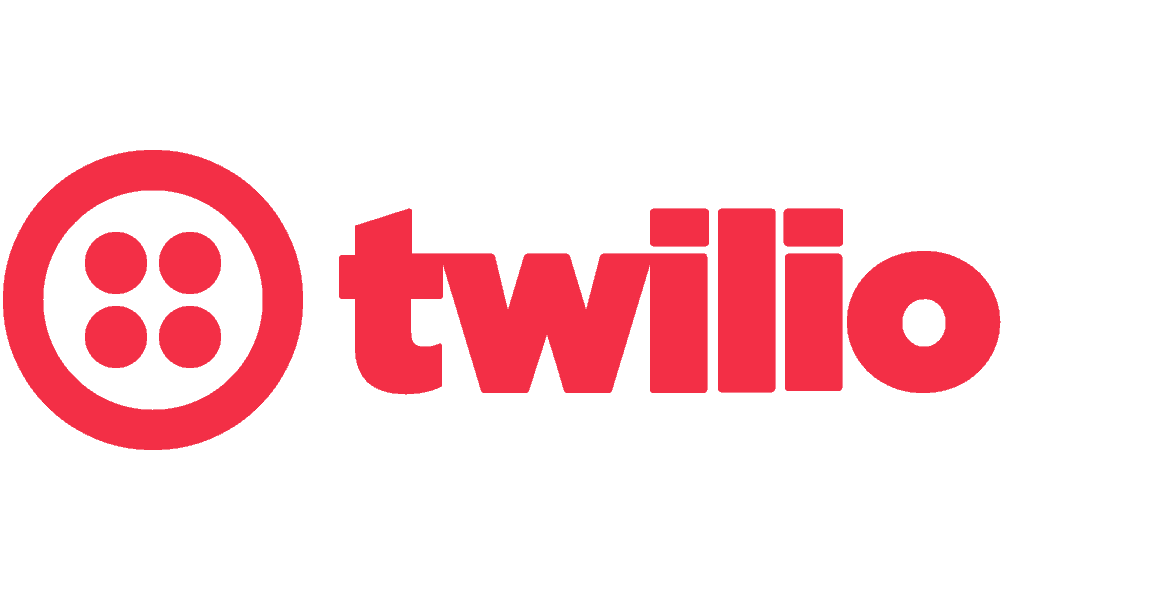 You've likely already worked with Twilio. In fact, you've probably worked with us closer to six times, just this week. Twilio is the world's most trusted customer engagement platform. We help some of the world's biggest names – like Morgan Stanley, Shopify, Netflix, ING, Spotify, Airbnb, American Red Cross, and over 221,000 others – send marketing, transactional and other business-related communications that customers want and love.
As a product marketing manager on Twilio's marketing team, I'm responsible for being the passionate voice of our customers, internally. Whether it's spending hours speaking to our customers, working to better understand their jobs to be done, or working cross-functionally to drive go-to-market efforts and adoption, I'm fueled by clear communication, honest collaboration, and measurable results.
I'm a proven marketer, experienced with revenue, content, communications and product marketing strategies, across both agency and corporate work environments. Want to learn more? Reach out to me anytime.
The 'Side Hustle'
In my spare time, I have a lot of fun helping small businesses and nonprofits with their marketing strategy. I work alongside owners and intimate teams to help them define unique, effective marketing & communications. These conversations include:
Branding & Design
Messaging & Positioning
Advertising & Lead Generation
Website, Social & Content Creation
Investment Preparation & Pitch Collateral
Press Outreach & Relations
If you're interested, let's talk! Send me a note, here.